DONATE your FOLLOWERS to HELP FARMERS across Africa!
ONEBIG
TWEET
Pledge one retweet with a message crafted by our sponsor and make a huge difference to farmers across Africa.
RECENTLY Donated
AWESOME People
—>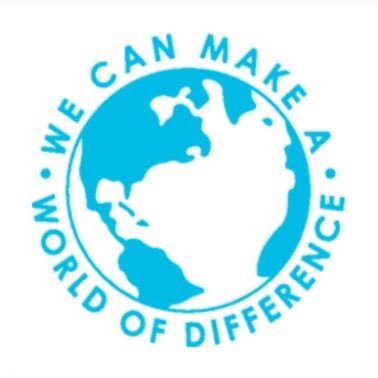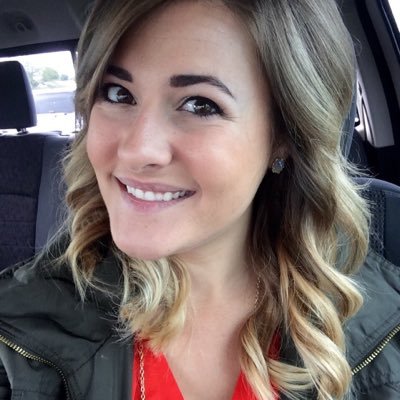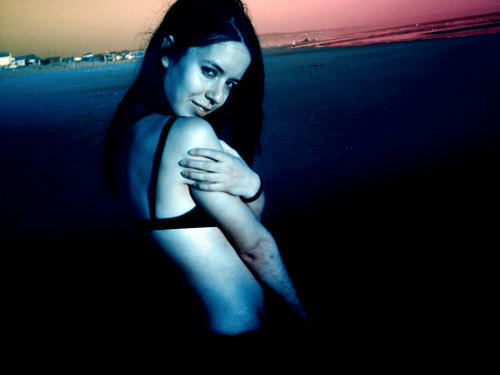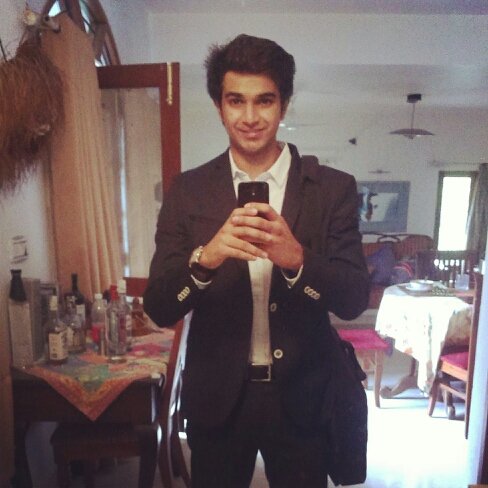 What?
Just a 100% safe Retweet for a REALLY GREAT cause!
Cafédirect Producers' Foundation want to grow a tweet so big we can auction it for African farmers. We're calling it #OneBigTweet.
By signing up, you're allowing us to auto-retweet our #OneBigTweet from your account for one time only.
We don't want to screw up anyone's carefully curated collection of cat videos, therefore we can guarantee the tweet will be auctioned to a bidder that shares our values, and 100% safe for your Gran to read.
How?
Signup
Pledge your Twitter account to #OneBigTweet allowing us to auto-retweet when the time comes.
Tell your friends
Invite your friends to get involved - the more people who join, the more money will be raised.
Buyer announced
We will announce our sponsor here at on Twitter so follow @OneBigTweet.
The tweet is shared
Our sponsor will then send out a tweet from our Twitter account and it will be retweeted automatically by everyone who joined the campaign.
The money raised is distrbuted
Your pledge will help fund our work with farmers in East Africa and Latin America.
Why?
INCREASE INCOMES for FARMING FAMILIES
We work with thousands of farmers, especially young people and women, to grow small businesses and diversify incomes.
BUILD RESILIENCE to CLIMATE CHANGE
We help farmers across Africa innovate their way out of the disastrous effects of climate change.
IMPROVE THE YIELDS of FARMERS
We provide a forum for farmers to learn new agricultural techniques from fellow farmers.
Supporters
We are currently searching for our sponsor - is that you?
Bid for #onebigtweet